Portland Westside, which includes areas revered for its stunning natural landscapes, holds a delightful secret in its heart – Bull Mountain Park. Conveniently located in the midst of a vibrant neighborhood, this park serves as a cherished sanctuary where urban life and natural beauty coexist in perfect harmony.
Nestled atop the serene Bull Mountain, the park serves as a beautiful complement to the Bull Mountain neighborhood, providing residents with an easily accessible escape from their daily routine. It's not just a park; it's an oasis that invites you to breathe, unwind, and reconnect with nature without leaving the city.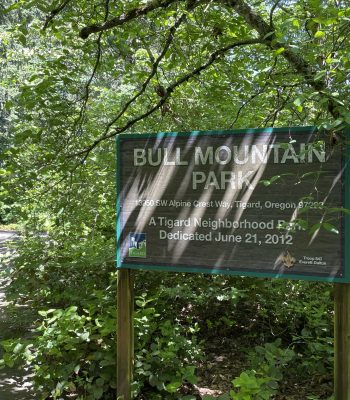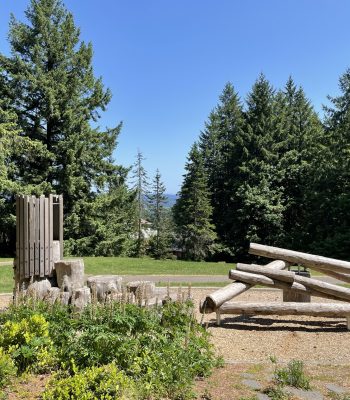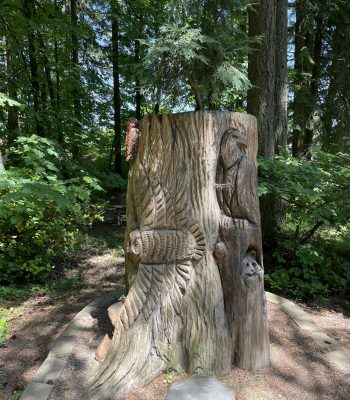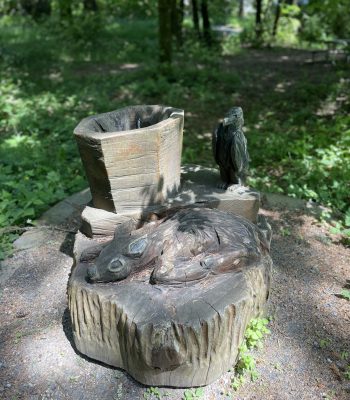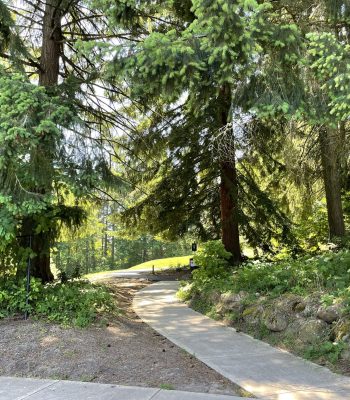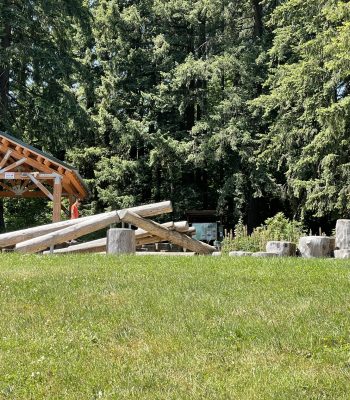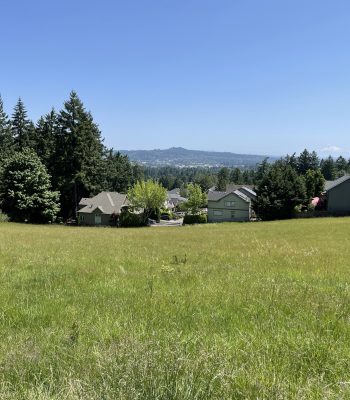 Where is Bull Mountain Park?
Bull Mountain Park - A Local Oasis
Bull Mountain Park showcases an exquisite topography that enchants all who visit. Rolling hills meet tranquil meadows, creating an ever-changing landscape that can captivate any nature lover, whether you're a city dweller or a countryside enthusiast. The park is steeped in history. From its origins as an untouched expanse, it has evolved through careful planning and development to become a public space cherished by the community. It is a living testament to the value of integrating green spaces into urban life.
The green tapestry of Bull Mountain Park is a sight to behold, with diverse flora that paints a serene picture, punctuated by the vibrant colors of seasonal blooms. The array of wildlife adds a sprinkle of magic, and you can enjoy the charming company of birds and squirrels.
Hiking and cycling enthusiasts will find the park's well-maintained trails a dream. The trails wind through stunning landscapes, offering a fresh adventure with each visit. Picnic spots dot the park, providing residents with perfect places to relax and enjoy the park's splendor. 
Bull Mountain Park hosts various community-centric events, fostering a sense of unity and creating lasting memories. Through volunteering opportunities, residents can actively participate in maintaining the park, embodying the spirit of community stewardship for our natural spaces.
The park is built with inclusivity in mind, featuring thoughtfully designed paths and facilities to ensure accessibility for everyone. It stands as a symbol of the city's commitment to providing equal access to nature's beauty.
Reaching the park is as simple as a leisurely drive or a brisk bike ride, thanks to its convenient location. Bull Mountain Park is more than just a park – it's a testament to the city's dedication to harmonizing urban living with nature, providing a cherished space for recreation, relaxation, and reconnection with the great outdoors. So why wait? Come and experience this natural oasis in the heart of our vibrant city!