Welcome to the Tualatin guide. 
Tualatin, Oregon, a city nestled in the Pacific Northwest, is a place of rich history and vibrant culture. The city's name, often spelled Twality or Twallatty in its earliest versions, may have come into English secondhand via Natives from another tribe.
A Glimpse into Tualatin's History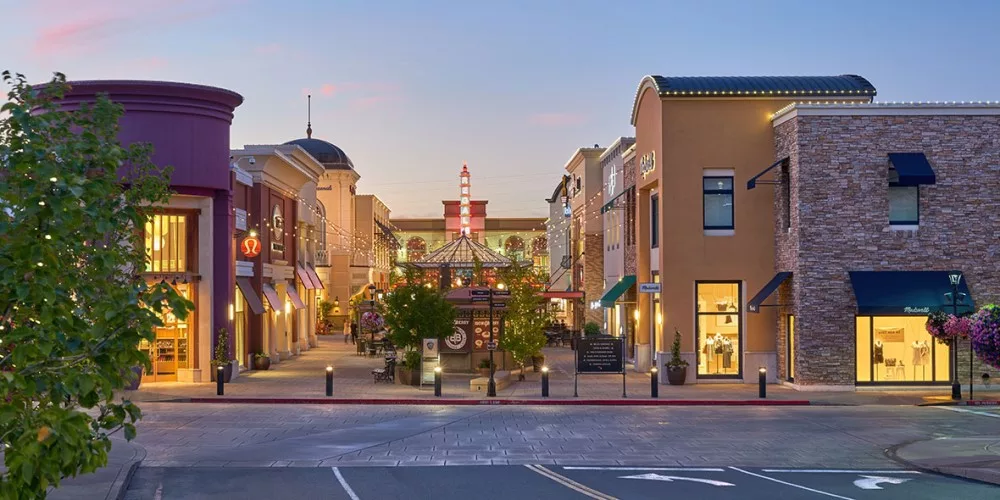 The city's history dates back to the Ice Age, with the Atfalati tribe of Kalapuya Native Americans being one of the earliest settlers. The Tualatin Plains, where the city is located, was a highly productive agricultural area with wide, open spaces and fertile land.In th e 1850s, the settlement was first called Galbreath after its founder Samuel Galbreath. In 1853, Galbreath built the first bridge over the Tualatin river, and the town became known as Bridgeport. In the 1880s, John Sweek platted a town around the new railroad depot and named the town Tualatin.
The Portland & Willamette Railway Company purchased a right-of-way through John Sweek's land on the Tualatin River's west bank opposite Bridgeport in 1886, further establishing the city's growth and development. You can read the rest of this Tualatin guide to learn more of the salient features of this great area.

Unique Points of Interest
Tualatin is not just a city with a rich history; it's also a place of unique points of interest.
Education in Tualatin
Tualatin is home to several local schools under the Tigard-Tualatin School District.
Hiking Trails in Tualatin
For those who love to explore the outdoors, Tualatin offers several hiking trails:
Shopping in Tualatin
 Tualatin offers a variety of shopping experiences, from large
shopping centers to unique local boutiques. Here are some of the top
shopping destinations in Tualatin:
 Parks and Recreation
Parks and recreation are a big part of Tualatin's charm.
Restaurants in Tualatin
When it comes to dining, Tualatin offers a variety of notable restaurants, taverns, and wineries.
Golf courses in Tualatin
Golf enthusiasts will find Tualatin a great destination with several golf courses offering a variety of experiences:
Real Estate in Tualatin
The real estate market in Tualatin, Oregon, is quite active and has seen steady growth over the years. As of recent data:
The Tualatin real estate market offers a variety of options for potential homebuyers, from single-family homes to condos and townhouses. The city's excellent amenities, including shopping centers, parks, and schools, make it an attractive place to live.
Whether you're looking to buy a home or invest in real estate, Tualatin offers a robust market with potential for growth. Working with a local real estate agent who can provide expert guidance on the Tualatin real estate market is recommended.
All the Tualatin market details can be found in the report below as well as the current homes for sale:
We hope you find this Tualatin Guide useful. Let us know what is missing that would make it more useful. If you have found this guide useful, then follow this link to see the other neighborhoods we have guides for on he Portland West side.