Welcome to the Portland guide, Portland is a city that thrives on its unique blend of natural beauty, vibrant culture, and innovative spirit. Founded in 1845 and named after Portland, Maine, the town has grown from a small settlement to a bustling metropolis, earning its nickname "The City of Roses" from its many rose gardens and annual Rose Festival. Portland's progressive and forward-thinking ethos is reflected in its commitment to sustainability, thriving arts scene, and reputation as a foodie paradise. In addition to the many facets of Portland, the city is surrounded by many interesting neighborhoods such as Tigard, Beaverton, Lake Oswego, Tualatin, Sherwood and Hillsboro on Portland's West side.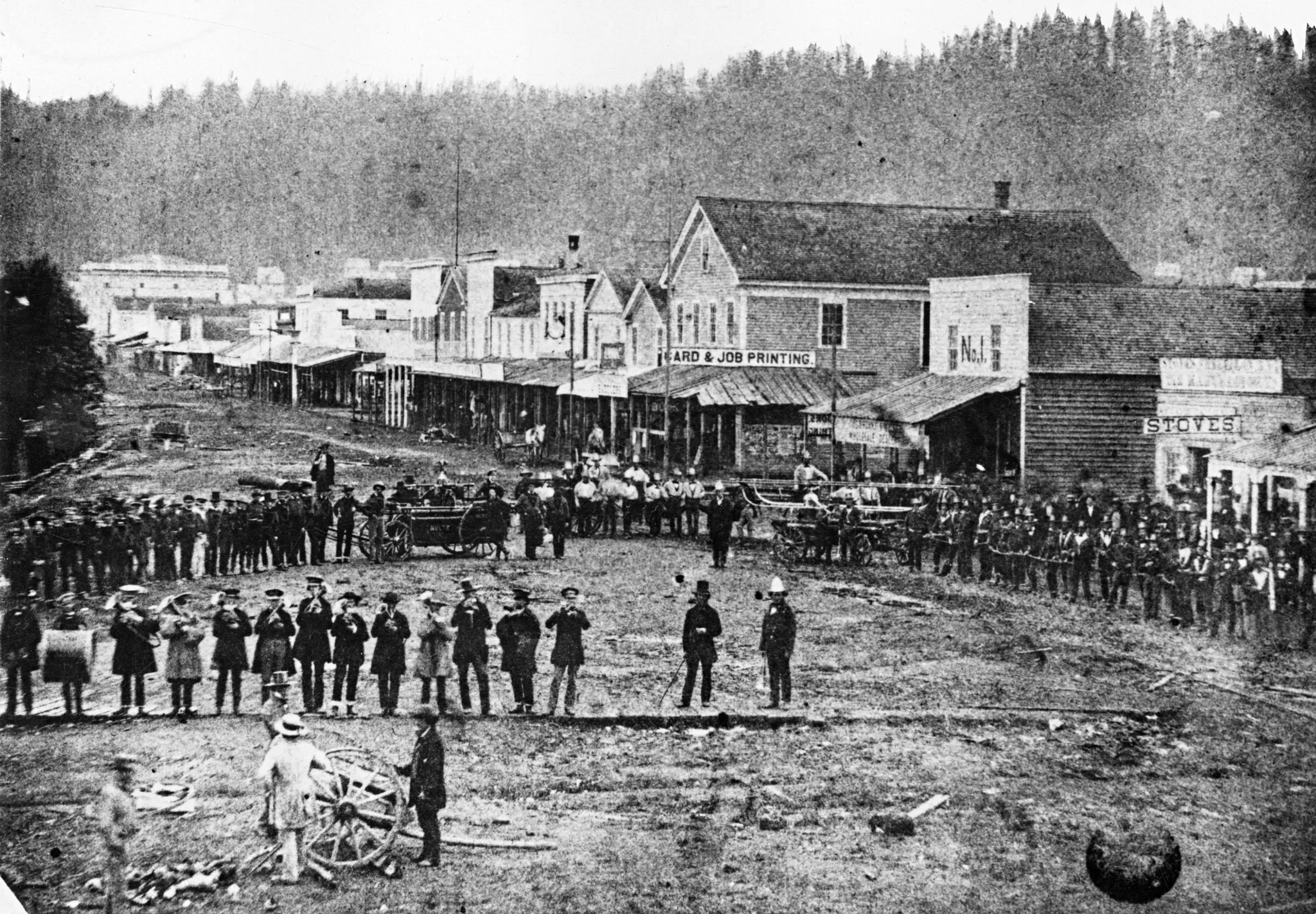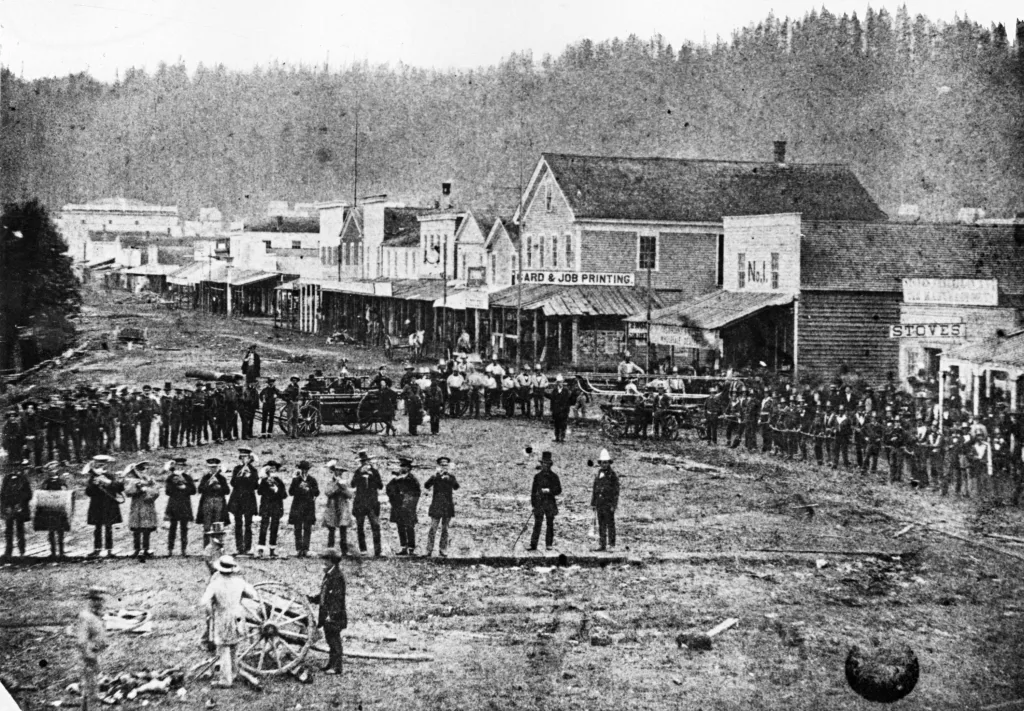 Portland's history is a rich tapestry of indigenous cultures, pioneer settlers, and industrial growth. The area was originally inhabited by the Multnomah, Kathlamet, Clackamas, and other tribes before the arrival of European settlers. The city's growth was propelled by its strategic location along the Willamette and Columbia Rivers, making it a key player in the lumber industry and a gateway to the Pacific. Much of the history can be explored in places such as:
Where is Portland, Oregon?
Catch the Portland Vibe at Pioneer Courthouse Square at Lunchtime
Unique Points of Interest
Portland is a city that caters to a diverse range of interests. Here are some unique attractions:
Education in Portland
Portland is home to a number of highly-rated schools and universities. Here are some educational highlights:
Outdoor Activities
For outdoor enthusiasts, Portland offers a plethora of options. Here are some outdoor activities:
Shopping in Portland
Portland offers a unique shopping experience with a mix of local boutiques, vintage shops, and well-known retail stores. Here are some shopping highlights:
The Arts in Portland
Portland is a city that thrives on creativity, and this is evident in its vibrant arts scene. Here are some highlights:
Parks and Recreation in Portland
Portland is often referred to as the "City of Roses" for its many parks and public gardens. The city's commitment to green spaces provides residents and visitors with numerous opportunities for outdoor recreation. Here are some highlights:
These parks and recreational areas offer a breath of fresh air and a chance to connect with nature without leaving the city. Whether you're a fitness enthusiast, a nature lover, or someone who enjoys leisurely strolls, Portland's parks and recreational facilities have something for everyone.
Golf Courses in Portland
Portland offers a variety of golf courses that cater to players of all skill levels. Here are some golfing highlights:
Employment in Portland
Portland, Oregon, is home to a diverse range of employers across various sectors. Here are some employment highlights:
Restaurants in Portland
Portland's food scene is as diverse as it is delicious. Here are some culinary highlights:
Portland, Oregon has a lot to offer and is a stand-out city. Surrounded by natural beauty from the mountains to the Oregon coast and areas such as the Willamette Valley and the Columbia River Gorge, Portland has a wonderful balance of the outdoors, business, education, the arts, and various types of entertainment. You should check it out!